Current Committee
Manuela Troschke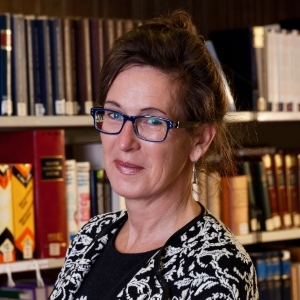 Manuela Troschke holds a Ph.D. in Economics of University of Munich/Germany and a Diploma in Business Administration. She worked with Institute of East and Southeast European Studies in Munich as senior researcher on energy, climate and state governance. Her current position is CEO at Scientists for Future Germany.
Her institutional affiliations include International Society for Ecological Economics ISEE, German Society for Research into Eastern Europe DGO, Society for South-Eastern Europe SOG and Munich Center for Islamic Studies MZIS.
She is member the UNECE Group of Experts on Energy Efficiency (GEEE) at the UN/Geneva and worked as Short-Term Consultant for European Commission in Eastern Partnership projects/Brussels.